Carrington College Online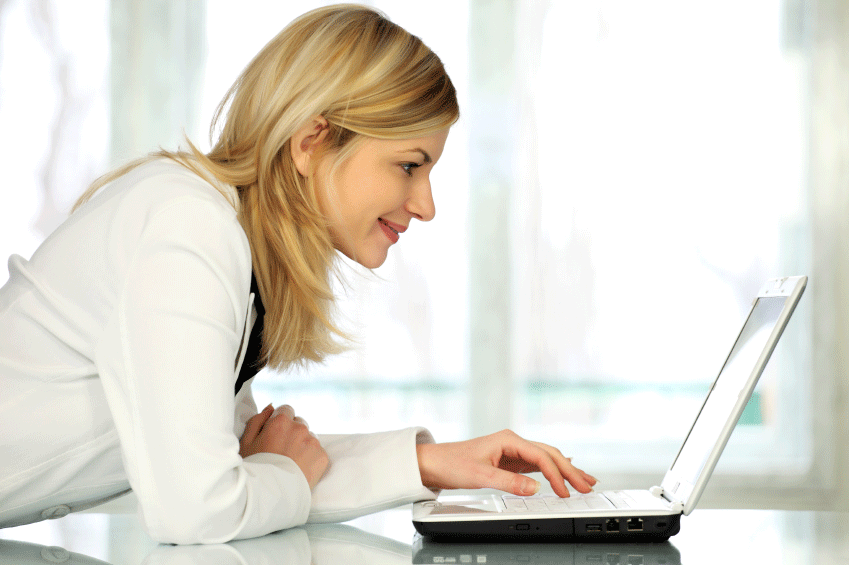 Questions? Fill out the form below to get answers.
Welcome to Carrington College – The Starting Point for Health Care Careers.
With roots that date back more than 45 years, Carrington College has helped to shape the careers of tens of thousands of students as they prepare to enter health care professions. Part of DeVry Education Group, Carrington College operates 18 campuses across 8 Western states through a broad range of programs that lead to certificates of achievement or associate degrees in medical, dental, administrative and veterinary fields.
Carrington College's career-focused curriculum is designed to prepare students for entry level positions in their fields of study. Along with academic preparation and skills training, Carrington College students gain core institutional student learning outcomes in critical thinking, information management, and technical literacy. But it doesn't end there. Personal and professional development, communication skills, respect, and responsibility are also emphasized throughout their education at Carrington College.
Students, faculty, and administrative staff at Carrington College are encouraged to pursue and achieve their highest potential. We strive for excellence and quality in everything we do and instill in our students the same aspirations. In doing so, we're confident that our graduates will be prepared to begin working in the health care field and ready to meet the needs of patients.
Programs Available at Carrington College Online:
Carrington College California prepares students to take appropriate certification and licensure exams related to their individual majors. The College does not guarantee students will successfully pass these exams or be certified or licensed as a result of completing the program.
Carrington College Online
Carrington College California Online


What's stopping you from earning your degree?
Length of classes? Work schedule? Family needs? Whatever YOUR reason is, Carrington College™ California is the solution! With online courses, we provide flexibility and accessibility for all student needs.

Your time, your schedule, your choice!
No matter where you are, your classes are taught by experienced faculty in your chosen field who are invested in your success. Six-week classes allow you to move quickly through your program and are available 24/7!
For more information about our graduation rates, the median debt of students who completed the program & other important details, click here